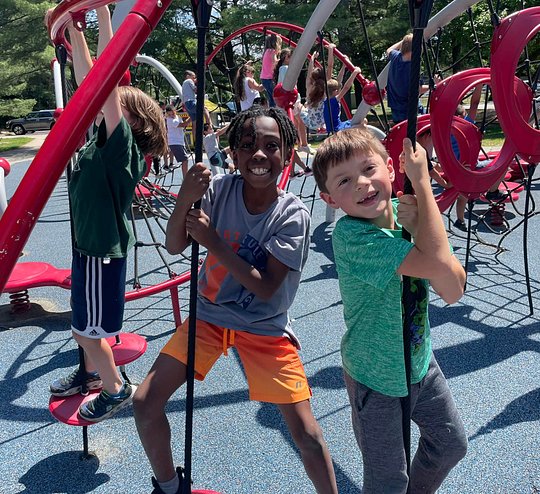 BEFORE & AFTERSCHOOL PROGRAM
Our program drivers pick up students from schools and bring them back to our program. We offer homework help and afternoon snack as children arrive. Afternoon activities for students includes outdoor play (weather permitting), dodgeball, crafts, group play, and more.
CHILDCARE DONE DIFFERENTLY
Our Before School Program opens at 6:30AM during the school year. We offer children homework help and keep them busy with morning crafts and games. They are also given time to eat breakfast if packed. Students are dropped off at school by our program drivers. Our program accepts students from most Fitchburg and Leominster public schools.